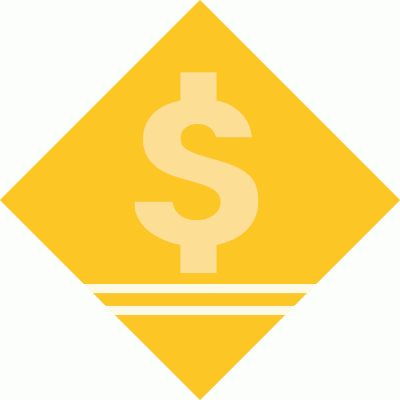 Investments
Investment Philosophy
With prudent and thorough underwriting on each opportunity, TDG/SILVEROCK produces exceptional, risk adjusted returns to our investors. We evaluate every investment opportunity with current yield, and give preservation of capital the highest priority. A value-added investment strategy leads to high stabilized cash-on-cash and overall returns, while protecting downside during stabilization. This investment philosophy targets distressed, un-stabilized, and opportunistic assets below replacement cost. Capital investments in the near-term may be required, minimizing cash flow in the short-term, but engenders attractive yields when fully stabilized. Hold periods are determined on a case-by-case basis, but refinancing with long term debt and the return of a significant portion of equity to the investors (or exit of the investment altogether) maximizes returns.
TDG/SILVEROCK's expert knowledge and experience in the Greater Washington, DC and Baltimore markets avail quick analysis and closing on transactions. Long-standing relationships with both area property owners and the brokerage community enables its Principals to be aware of opportunities before the general marketplace.
Investment Criteria
Location: Greater Washington, DC & Baltimore Regions
Deal Size: $3,000,000 minimum
Asset Types: Retail, Office, Medical Office, Industrial/Flex
Deal Structure: Fee simple interest, joint venture structures, note purchases, debt assumption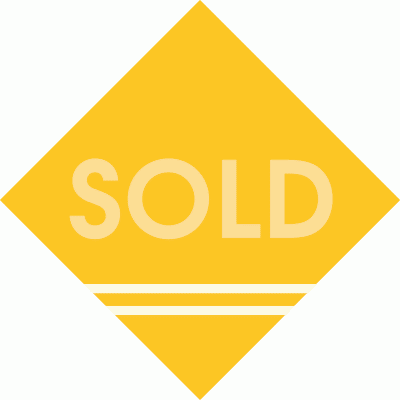 Brokerage
Leasing – Landlord Representation
TDG/SILVEROCK maximizes returns on property investment for owners by combining a powerfully integrated team of experienced management, seasoned brokerage teams and a wide spectrum of skills and services. Our commitment and demonstrated ability to evaluate organization-specific real estate needs, analyze market conditions, develop an appropriate strategy and execute a plan in a timely and effective manner has earned us a proven track record for results. Our team of highly experienced and knowledgeable professionals is equipped with the market data it needs to anticipate trends, identify opportunities and implement the ideal strategy based on each property and client's business goals.
TDG/SILVEROCK prides itself on providing best-in-class marketing and a full suite of research capabilities to support the efforts of its leasing professionals. As a principal-owned and managed company, TDG/SILVEROCK aligns its interests with those of its clients to facilitate results and the ultimate success of each asset.
Leasing – Tenant Representation
TDG/SILVEROCK helps tenants identify and align strategic business, financial and operational objectives with real estate requirements. Whether we are providing clients with acquisition, renewal, relocation or consolidation services, TDG/SILVEROCK'S tenant representation services are distinguished by our in-depth knowledge of the local market, combined with strategic problem-solving abilities.
When working with tenants, TDG/SILVEROCK challenges the conventional approach to commercial real estate, looking beyond the transaction to uncover additional ways to increase efficiencies, reduce costs, incorporate green building solutions and better utilize existing space to attract and retain high quality employees. Our services include development, build-to-suit planning, demographic analysis, logistic/distribution services, market analysis, cost of occupancy analyses and negotiations.
Investment Sales
In this complex and competitive real estate investment environment, clients demand skillful representation backed by a thorough knowledge of local property markets and access to broad financial options. TDG/SILVEROCK guides clients through the acquisition and disposition processes, applying relevant market, research and financing expertise. With over $3 billion in successful investment sales experience, the TDG/SILVEROCK Principals devise marketing and sales strategies to help realize an asset's maximum potential. TDG/SILVEROCK employs best business practices in evaluating each opportunity through rigorous underwriting and market research processes.
Capital Markets
As experienced professionals in the principal, brokerage and operational facets of the industry, TDG/SILVEROCK has unparalleled capital stack competence. Strong, long-term relationships with institutional capital providers – including life insurance companies, Freddie Mac, Fannie Mae, FHA/HUD, Wall Street, as well as local, regional and national banks – allows TDG/SILVEROCK to assist clients in navigating debt and equity complexities. TDG/SILVEROCK values the trust our clients place in us, and we are committed to providing balanced guidance and appropriate solutions for our clients' unique real estate financing needs. The volume of assignments we undertake at any given time is limited, ensuring that each client's project receives the full attention from our team.
Debt: TDG/SILVEROCK partners with the most credible and professional lenders in commercial real estate. Stable, long-term relationships with lenders are built through successful and streamlined transactions. With backgrounds in banking and bank board membership, the TDG/SILVEROCK team collectively understands the complete requirements and needs of both lender and borrower
Equity/Joint Ventures: TDG/SILVEROCK seeks ideal capital solutions to maximize value and enhance liquidity for our clients. Through our vast network of private and institutional equity providers, TDG/SILVEROCK assists clients in executing challenging and complex transactions.  Our services include raising equity for individual and portfolio assets. We run a confidential and efficient marketing process and ultimately select the optimal transaction structure to maximize results. Matching financial, cultural and philosophical goals between partners is a complicated and sensitive process. Our strong background with local, regional and institutional firms enables us to understand those needs. As a trusted advisor, TDG/SILVEROCK applies a strategic and energetic approach to finding the ideal capital partner for your investment.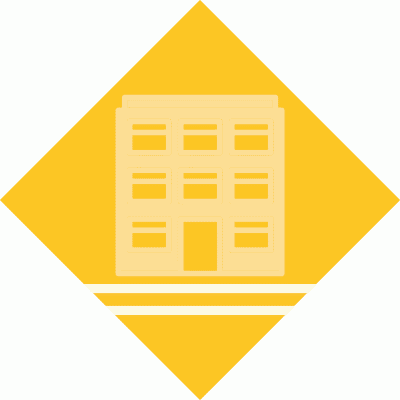 Property Management
As owners and managers of commercial real estate, TDG/SILVEROCK understands the importance of focusing on the day-to-day needs of a single project while still maintaining a broader strategy of maximizing operational efficiencies and creating quality tenant environments. TDG/SILVEROCK offers third-party property management services where customer service is priority one. Accountability, attention to detail and open communication are hallmarks of TDG/SILVEROCK's approach to property management. Fully informed clients are an integral part of the management process. The end result is threefold: satisfied tenants, high occupancy rates and increased building values.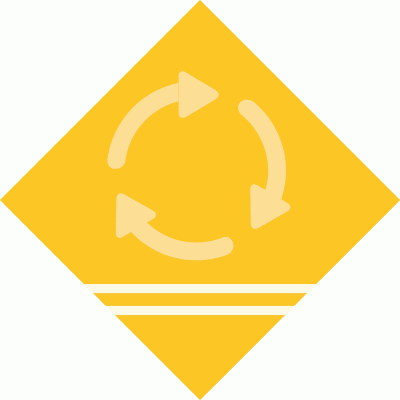 Asset Management
TDG/SILVEROCK's approach to asset management is simple: enhance the value of the real estate and maximize the investment returns. We keep the lines of communication between asset management and property management continually open. We are committed to creating value for investors, partners, tenants and employees, while maintaining the highest standards of integrity and dependability. As principals of our own investments, TDG/SILVEROCK understands the depth that property management and leasing teams need to ensure an asset's value. Additionally, our understanding of the current commercial real estate marketplace as investors enables our asset management team to be proactive and critical advisors to our owner clients.